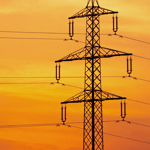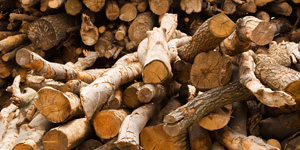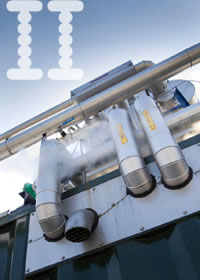 Welcome to the BioGrace-II website.
The project BioGrace-II aims to harmonise calculations of greenhouse gas (GHG) emissions for electricity, heat and cooling from biomass throughout the European Union.
All future users are warmly invited to regularly give feedback and help to improve the GHG calculation tool that is going to be created.
This website provides the GHG calculation tool, and gives information about bioenergy related policies and our workshops.
BioGrace is a project funded within the Intelligent Energy Europe Programme.
The sole responsibility for the content of this webpage lies with the authors. It does not necessarily reflect the opinion of the European Union. Neither the EACI nor the European Commission are responsible for any use that may be made of the information contained therein.